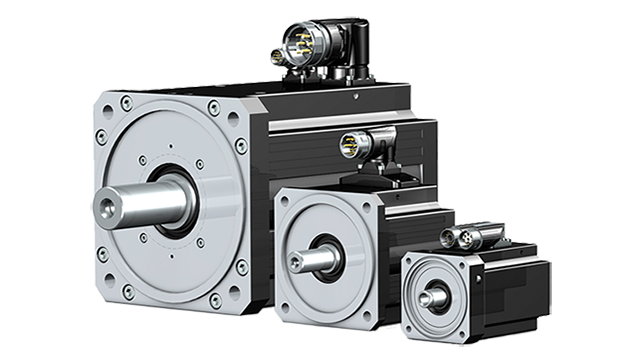 Synchronous Servo Motors
With the EZ synchronous servo motor, STOBER is offering brushless, permanent magnet and electronically commutated motors with different power profiles. The stator and rotor components have an optimized design in relation to energy for extremely low torque ripple and a high power density in various forms.
The EZ series utilizes a shaft for connecting.
It is extremely compact and dynamic, providing measurably better performance.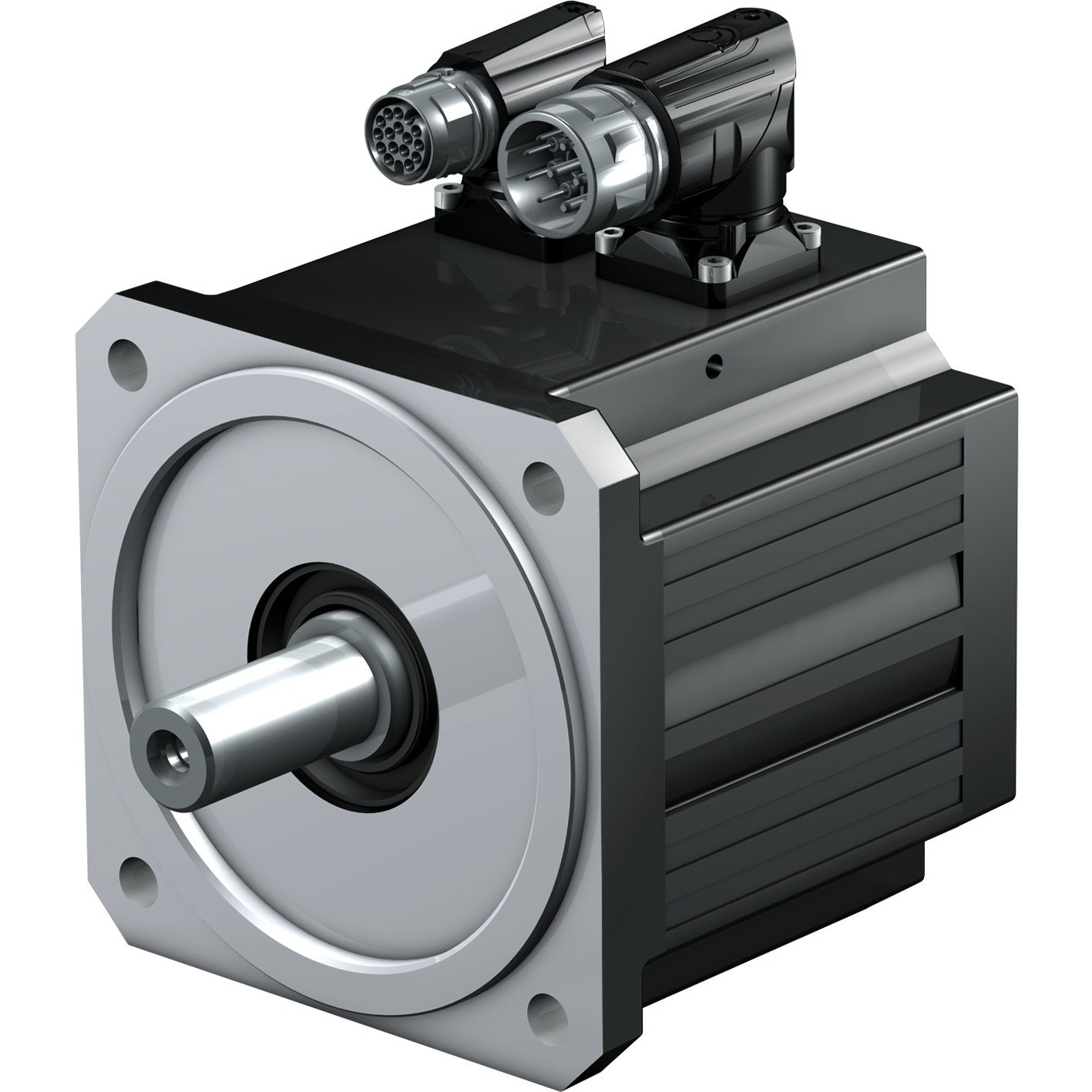 EZ Series: TECHNICAL DATA
Stall torque: .95 – 94
Nominal torque: .89 – 77.2 Nm
Nominal Speed: Up to 6,000 RPM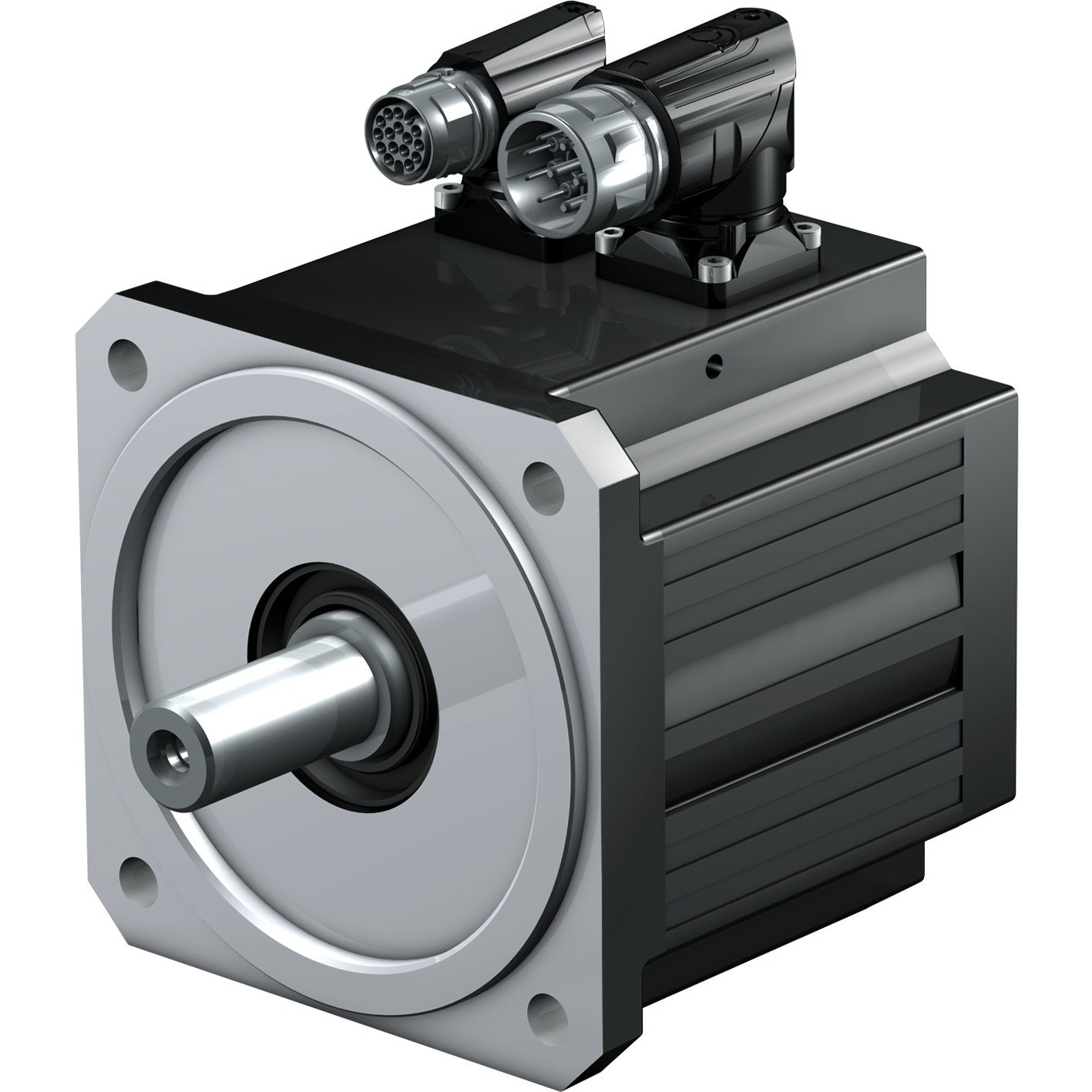 EZ Series: FEATURES
STOBER geared motor are fully supported with the drive manufacturers listed below. They are compatible with EnDat, Hiperface DSL, and Resolver.*

Beckhoff
Bosch
B&R
Control Techniques
Kollmorgen
Rockwell
Siemens

* Note: Not all options are available for every drive.

Brakes:

Holding brake – ideal for vertical applications or maintaining position

IP Ratings:
Encoders:

Hiperface DSL (Rockwell)
EnDat

Single-turn
Multi-turn
Optical
Inductive
2.1
2.2

Resolver

Fan:

Increase torque and cool system without upsizing to larger motor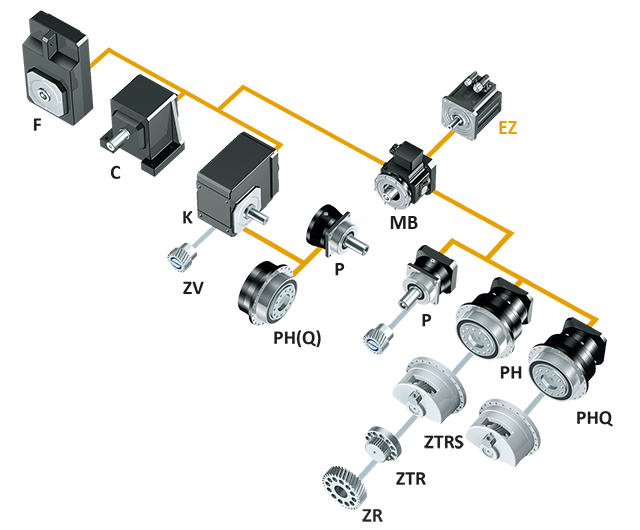 STOBER's Motors: The Range You Need
You may also be interested in