STOBER
Worldwide Global Contacts
Do you value international availability and global service?
STOBER is present in more than 40 countries worldwide with 11 subsidiaries and 80 service partners. No matter where, no matter when, STOBER is always there for you and on the move!
Together. Worldwide. Successful.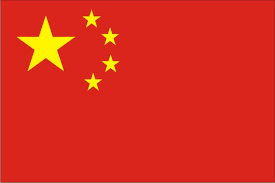 STOBER Drive Systems Technology (Taicang) Co., Ltd.
Taicang Economic Development Zone
Bldg B3, No. 8 North Loujiang Road
Taicang 215400, Jiangsu Province
– China
+86 512 5320 8850
Contact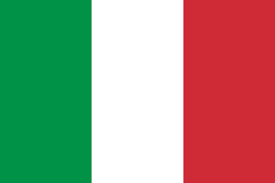 STÖBER TRASMISSIONI S.r.l.
Via Italo Calvino, 7. Palazzina D.
20017 Rho (Milano)
– Italy
+39 02 93909570
Contact