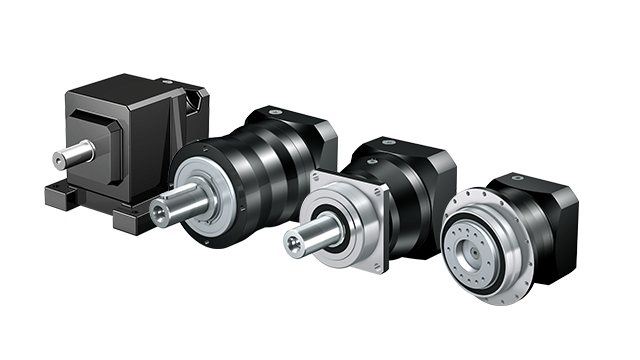 Inline Servo Gear Units
STOBER servo inline gear units are unrivaled in their precision and options. Choose from planetary gearing or take advantage of helical gearing. Servo doesn't have to mean planetary!
These helical inline gearboxes and inline planetary gearboxes can be mounted to any motor with our toleranced motor adapters, or you can add a STOBER motor to them to make a geared motor. These units are assembled in our Maysville, Kentucky facility, shipped in one day, and come with a five-year warranty.
You may also be interested in