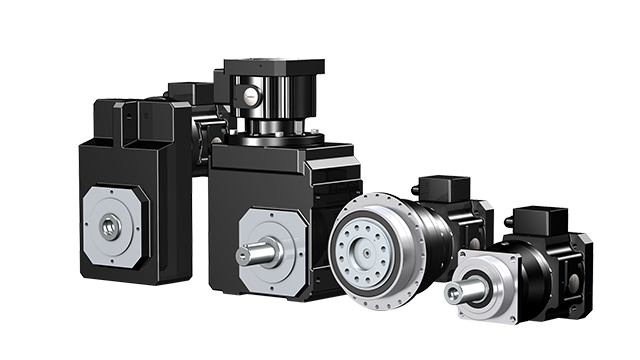 Servo Gear Units with Brake
STOBER's servo gear units can be paired with our ServoStop, an integrated safety brake. It's ideal for vertical applications and provides redundant braking. It prevents slipping or falls, even when the motor is removed.
STOBER's regional sales team will be with you every step of the way. From sizing to ordering to aftermarket, our engineers will help you optimize your solution.
You may also be interested in