We hope our blog has been informative, useful, and inspiring this year. As a review of 2022, we look back at some of the year's top blog posts and recap them here. Feel free to browse them again, or check them out if you missed them!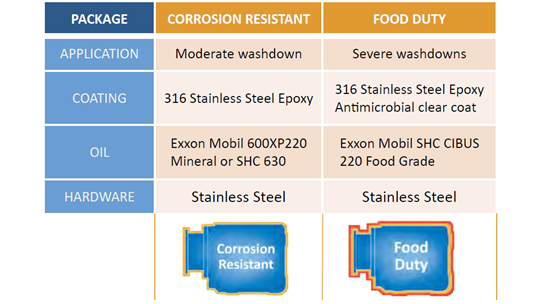 5. STOBER offers washdown options for geared motors
Did you know STOBER's synchronous Servo geared motors are available in food duty or corrosion resistant options? STOBER is proud to be able to meet washdown requirements of a variety of manufacturing environments and industries.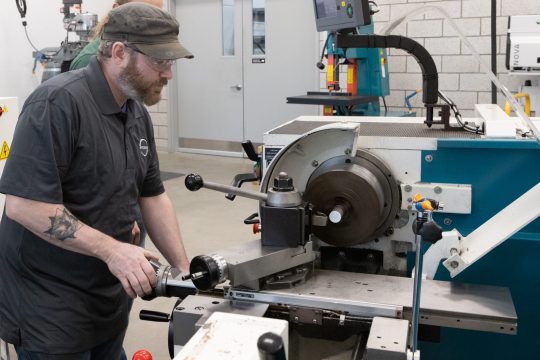 4. Apprenticeships post-COVID – more relevant than ever
It's no secret that talent shortages have increased, job fluctuation is up, and remote work (with all its pros and cons) is here to stay.
So how do companies pivot to ensure a sustainable pipeline of talent?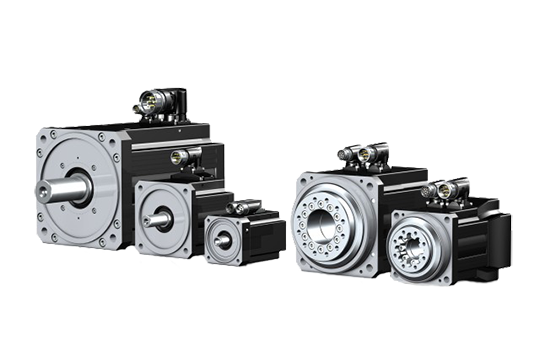 3. What are Industrial Ethernet Communication Protocols?
You hear all the time that communication is key to every good relationship, but sometimes we forget how necessary communication is to today's production systems.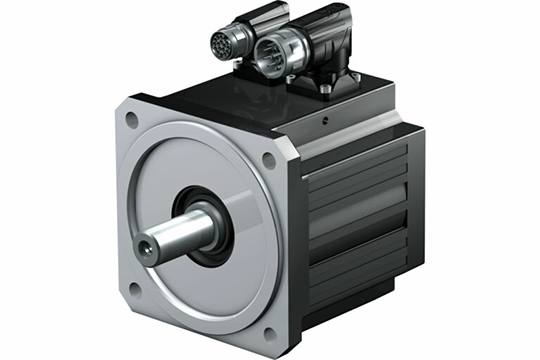 2. How do you differentiate EnDat versions?
EnDat can transmit position values from incremental and absolute encoders as well as transmit or update information stored in the encoder. There are several versions of EnDat and it can be confusing to tell them apart.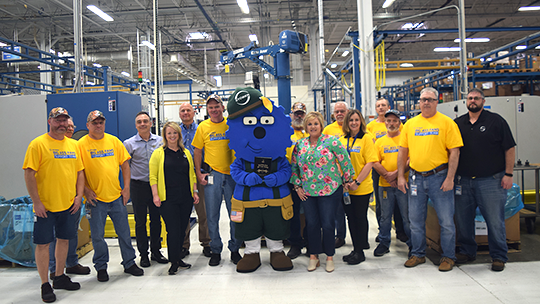 1. Big Ass Fans names STOBER Drives, Inc. Supplier of the Year
Representatives from Big Ass Fans recently visited STOBER in Maysville to present the inaugural Supplier of the Year Award. STOBER was recognized for outstanding performance and commitment to Big Ass Fans, its community, and employees.