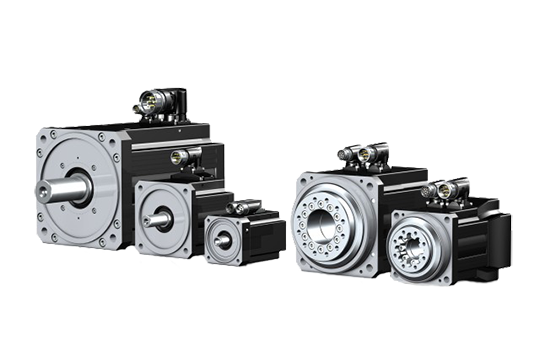 You hear all the time that communication is key to every good relationship, but sometimes we forget how necessary communication is to today's production systems. Every automation component works together and must be able to communicate so many facets, including position information, speed, job status, errors, and more. Modern systems have higher speeds and greater throughput, which requires more sophisticated devices, end-node equipment, and new applications.
Drive controllers communicate via a communication protocol. Communication protocol can be thought of as like the language that components speak. When it comes to deciding the protocol, there are several options, but most plants are moving toward ethernet communication protocols. Ethernet systems have faster data transfer speed, are cost effective, and are widely adopted in the market.
Some of the most common Ethernet Protocols are:
PROFINET
POWERLINK
Ethernet/IP
EtherCAT
MODBUS TCP
Industrial automation depends on a reliable and efficient communication network to connect components working together seamlessly. Future protocols will continue to evolve and converge to deliver better reliability and safety.
STOBER motors and geared motors are used in many different applications where the customer has implemented the communication protocol of their choice upstream in their application. Contact us today to see how we can help you find the optimal solution for your application.
Source:
https://www.encoder.com/hubfs/white-papers/WP-2019_Industrial-Ethernet-Protocols/wp2019-industrial-ethernet-communication-protocols.pdf