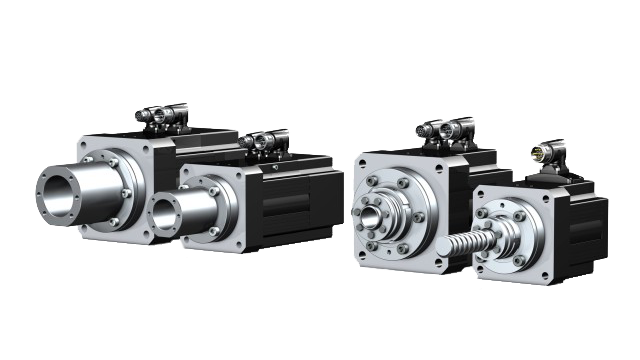 Synchronous Servo Motors for Screw Drives
The super compact synchronous servo motors for screw drives have been designed for universal mounting on the threaded spindles of a variety of manufacturers. The EZS model has a clamping assembly for tightening the threaded spindle. The EZM synchronous servo motor is suitable for driving the threaded nut directly. A threaded spindle of any desired length can be inserted through the generously dimensioned flange hollow shaft.
STOBER's regional sales team will be with you every step of the way. From sizing to ordering to aftermarket, our engineers will help you optimize your solution.
You may also be interested in