CONVERTING/PRINTING INDUSTRY
Are your gearboxes failing because of high temperatures? "High temperatures are a concern for any gearbox running at least 60% of the time at speeds over 3,000 RPM." – Machine Design
Applications and Solutions in the Converting/Printing/Web Industry
Printing and converting machines need to be able to run at fast continuous speeds. However, many gearboxes are not able to handle these faster speeds, causing the gearbox to overheat and fail. STOBER gearboxes are capable of handling high continuous speeds without overheating. All gears are heat treated for tooth hardening, preventing cracks that could otherwise appear due to excessive heat. Our bellows coupling compensates for thermal growth and avoids misalignment of the motor shaft and coupling.
Our engineering expertise is ideal for calibration on converting applications. These applications require high continuous linear speeds in high ambient environments. STOBER has several products that focus on print registration at high speeds. Options include: ATEX explosion proof for alcohol based inks and large hollow bores to allow water and air to pass through the motor for chill, impress rolls.
When it comes to the converting/printing/web industry, STOBER is the optimal solution for the most precise applications.
COMMON CHALLENGES AND PROBLEMS
1. Fast, continuous speeds
2. Excessive heat causing premature failure
3. Limited space for components
WINDING
Servo gear units for every mounting position
STOBER gear units are available in various designs as coaxial or right-angle gear units. The latter provide a particularly space-saving design.
High-performance, extremely precise, reliable and outstanding in their particularly wide range of adaptations.
CONFIGURE NOW
All gear units have high-quality helical gearing, giving you gear units with smooth operation and backlash stability that are second to none.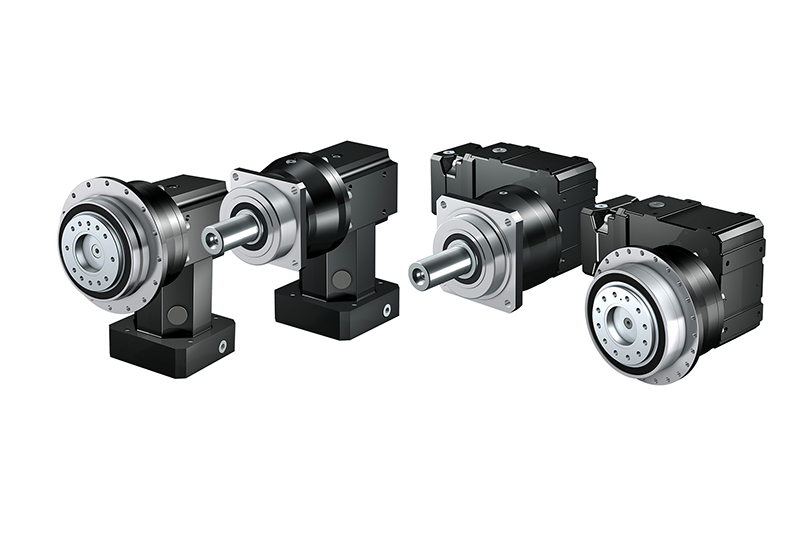 Learn more
Synchronous servo motors with a high power density
For the highest positioning accuracy and dynamics, choose the extremely compact and resilient STOBER EZHD series synchronous servo motors.
Super-compact
Maximum torque
High dynamics
CONFIGURE NOW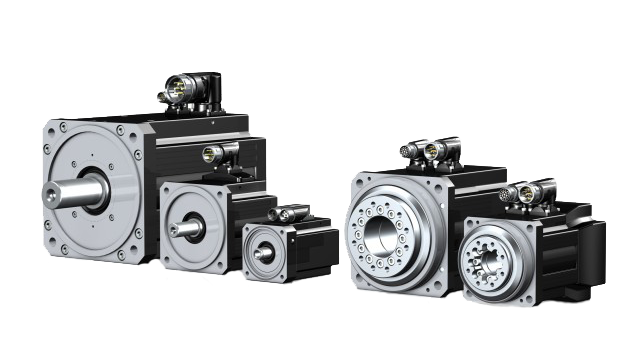 Learn more
AXIS
An innovative system for rack and pinion drives
With its rack and pinion drives, STOBER offers ready-to-install solutions consisting of pinions, gear racks and planetary gear units in various designs – all adapted to the different demands on load capacity and precision.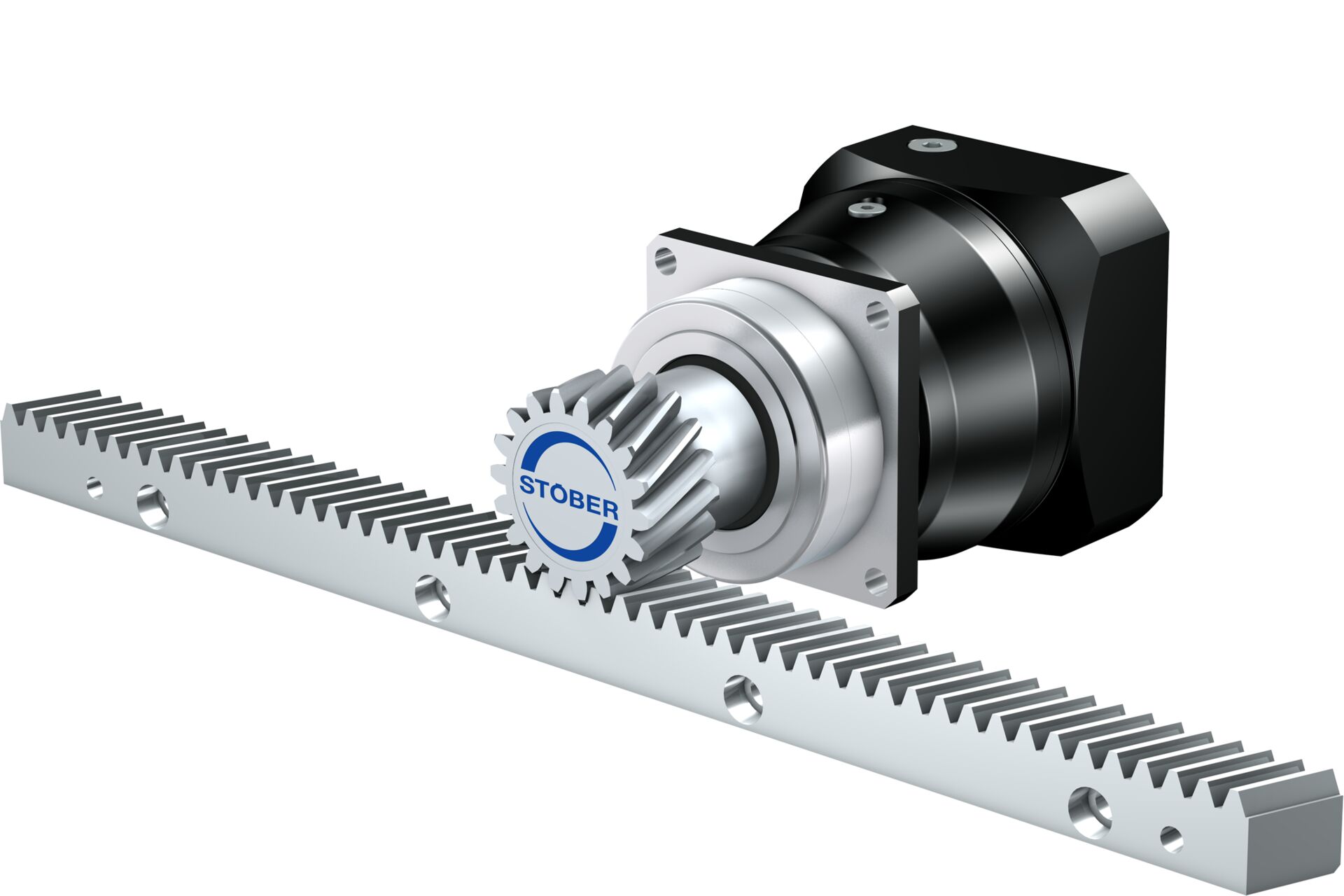 CONFIGURE NOW
ZV – High flexibility for your pick-and-place application
Flexible and cost-effective solution
Pinion position either at the shaft end or shaft shoulder as needed
Backlash-free, positive-locking shaft-hub connection
Learn more
You might also be interested in