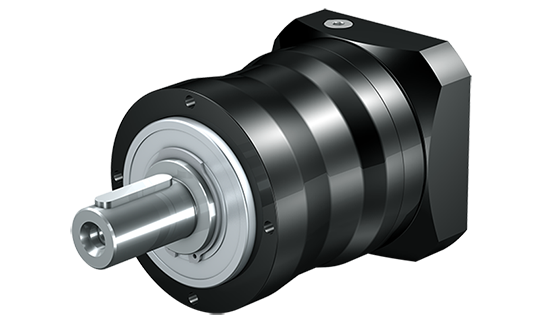 STOBER recently released a second generation PE series gearbox that offers better performance and numerous upgrades compared to the first generation.
The PE Generation 2 from STOBER is more attractive, stronger, faster, and smaller while remaining compatible with many Allen Bradley motors.
The two-stage PE units are shorter, lighter, and more compact than the previous generation, but do not sacrifice quality. The new generation boasts better performance, including up to 45 percent greater acceleration torque and up to 50 percent higher nominal torque.
Featuring new gear housings, the second generation's input stage for the two-stage gear units will now be one size smaller, allowing for improved aesthetics since the gearbox is not longer than the motor.
The revision of the PE series applied the new modularity of STOBER's P/PH Generation 3 to the PE series and focused on standardizing the interface from the gearbox to the motor or motor adapter. The PE Generation 2 is available as a geared motor that is compatible with Allen Bradley Drives.
Lead time and pricing for the second-generation PE series gearbox remains the same.
STOBER is proud to be a Rockwell Automation Bronze Technology Partner.
Learn more at stober.com, contact sales@stober.com or call (888) 786 2371 for more information.