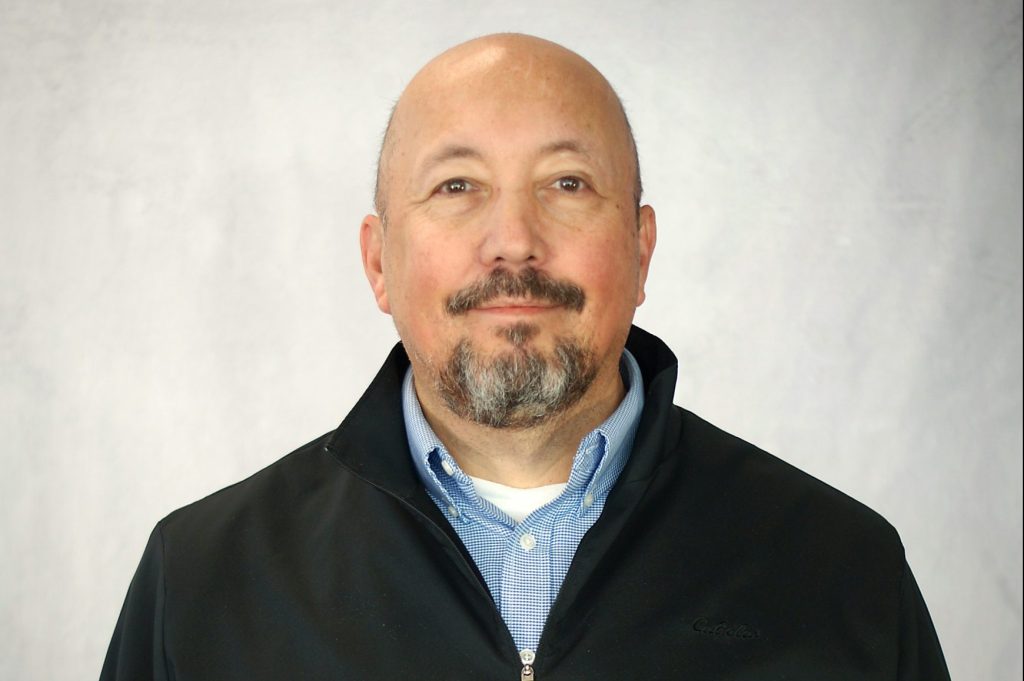 Doug Reeves, service team leader, has enjoyed working at STOBER for the past four years. When he began his job at STOBER, Doug says he enjoyed the challenge of learning about the exceptional products and working with an even more exceptional team.
"I have gone through the toughest time of my personal life while working at STOBER," Doug said. "The care and support I have experienced from STOBER employees has been extraordinary."
Doug said he also appreciates the culture of the team members at STOBER. "The service team, engineers, and product specialists are among the most talented and knowledgeable professionals I have ever worked with," he said.
As for advice for new STOBER employees, Doug recommends being an active learner and make a commitment to never stop learning and growing.
After he retires, Doug plans to be present to help raise his grandson and use his time to work on getting his farm back in good shape. He also wants to devote some time to helping others in the community.
Doug's last day at STOBER is July 21, and while he says he will miss the many great people and friends at STOBER, we are happy to help him celebrate his retirement!
"Thanks to all the great people of the STOBER Drives team," Doug said. "My time with you was a blessing to me and my family. God bless you all and your families!"
If you'd like more information about starting a rewarding career at STOBER, check out our careers page at the link below.