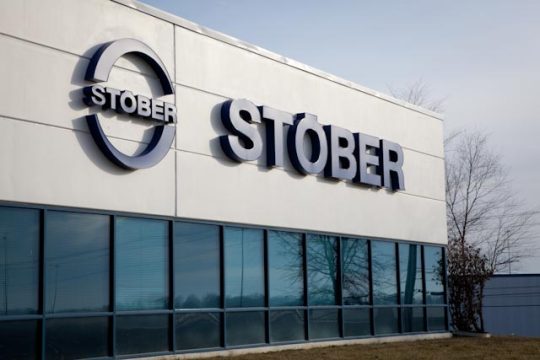 STOBER's sales rep network has the expertise and industry knowledge to provide customers with the best solutions for their individual applications. These reps demonstrate unwavering commitment, relentless hard work, and unyielding effort to provide value to the customer.
STOBER finished 2022 with a record sales year and recognizes the continued drive of sales reps who made this possible. The 2022 STOBER Rep Awards have been announced.
Rep firms recognized in the silver category include AF Industrial, Control and Motion Inc., DJ Reps, GE Mattern, Machine Automation Products, Midwest Conveying Solutions, NO Holder & Associates Inc., PTS LLC, Ware Industrial Sales, and Western Automation.
In the gold category, STOBER recognizes Devine Industrial Sales, Koelling & Associates, Mechatronics Solutions, Paul Davis Automation, Premier Controls, and Servo Motion Solutions.
The platinum category consists of Bick Products, and the diamond category includes SKA Simpson & Associates and Young Mechatronics.
Mark Snyder is the 2022 Power Transmission Rep of the Year and Ken Miller is the 2022 Motion Control Rep of the Year.
The Rookie of the Year award is given to a new STOBER rep showing outstanding performance. David Zavala and Vathsan Poopal were named 2022 Rookie of the Year award winners. Both had outstanding years and demonstrate potential for very bright futures.
Congratulations to all of the winners and thank you again for your dedication and contributions to STOBER's success!
Learn more about STOBER's rep network by clicking the button below.