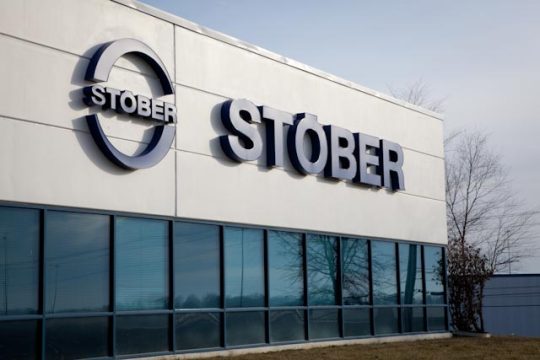 Did you know STOBER is the least expensive gearbox you'll ever own? It's true… let us tell you why.
No Maintenance Required – Our products are IP69K certified, the highest protection rating available, to prevent water and dust ingress. They can handle your toughest applications and we put them through absolute worst-case washdowns to make sure of it.
Storeroom Optimization – STOBER gearboxes have the option for any horizontal mounting, meaning the same gearbox can be mounted in several different positions, reducing inventory requirements and eliminating installation error. Our wobble-free bushing allows a single gearbox to accommodate multiple shaft sizes by only changing the bushing kit, also reducing inventory needs.
Simple Installation – No more discarding the gearbox and motor because of fretting! STOBER uses input coupling to eliminates the motor seizing to the gearbox. No more cutting shafts off or beating the gearbox off the conveyor–STOBER's wobble-free bushing system is easy to install and easy to remove. Simply slide the gearbox on and off the shaft and easily mount to the motor with four bolts.
Energy Efficiency – STOBER gearboxes have a 97 percent energy efficiency. For every $1 of energy you put into the gearbox, you get $0.97 of energy back out of it.
Mean time to Failure – STOBER's average mean time to failure in harsh 24/7 washdown environment is 9.1 years!
Documented Cost Savings – Using a STOBER gearbox is an investment that will pay off quickly. STOBER can prove our savings in reliability, inventory, lubrication, and plant efficiencies with our Documented Cost Savings program.
Aftermarket Programs – Our MR Adapter Program simply replaces the motor adapter and keeps the gearbox, reducing the cost for you! Similarly, our KSS Renewal Program allows you to reuse the housing and replace the gearing, bearings, and seals when the gearbox reaches the end of its life. We even throw in an additional 2-year warranty!
When you take all of these benefits into consideration, it's easy to see… STOBER: The least expensive gearbox you'll ever own.