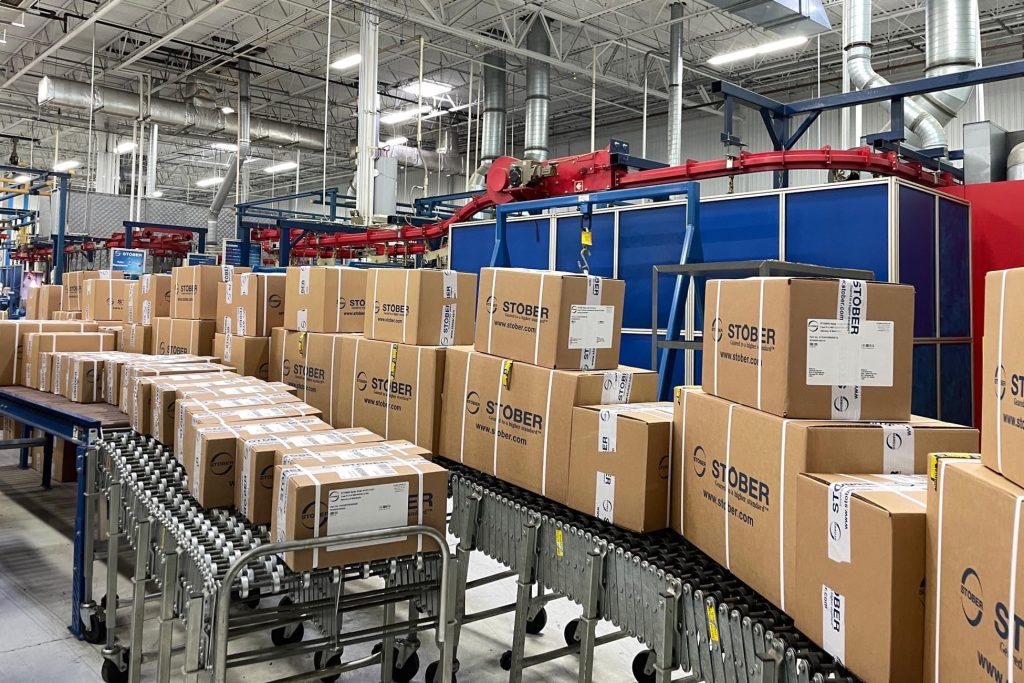 Are you frustrated by the current lead times you're being quoted? At STOBER, we're proud to build and ship in one day from our facility in Maysville, Kentucky, so our customers don't have to worry about lead times.
Don't waste precious time or money on an expediting fee. STOBER does not charge expediting fees and we do everything we can to minimize your downtime, including getting your unit out the door in one day.
If you're tired of waiting weeks or months for products and frustrated by extra fees, contact our engineering team today. We'd be happy to provide a crossover solution for your long lead time unit and get you back up and running as quickly as possible.
With the largest breadth of product and industry-leading delivery times, it's a no brainer to trust STOBER to optimize your machine's performance to the Gold Standard.