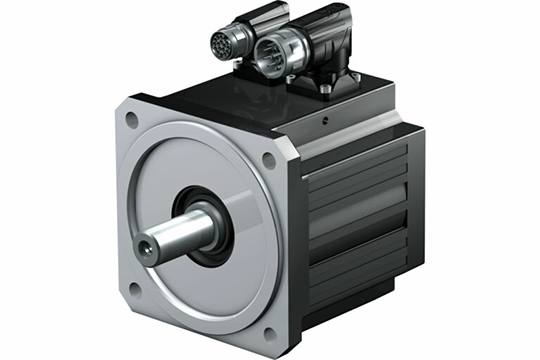 STOBER Drives, Inc. is proud to announce that EZ3 motors are now being assembled at our Maysville, Ky. facility. With high demand for the smaller sized motor, STOBER's EZ3 is now available with a standard one-week lead time.
Previously, the EZ3 motor was assembled in Germany, taking anywhere from 10-26 weeks to reach U.S. customers due to shipping constraints. The new, one-week lead time is crucial for keeping STOBER's customers up and running!
With the EZ synchronous servo motor, STOBER is offers brushless, permanent magnet and electronically commutated motors with different power profiles. The stator and rotor components have an optimized design in relation to energy for extremely low torque ripple and a high power density in various forms. The EZ series utilizes a shaft for connecting and is extremely compact and dynamic, providing measurably better performance.
STOBER motors are fully supported with the drive manufacturers listed below, and are compatible with EnDat, Hiperface DSL, and Resolver encoders.
Beckhoff
Bosch
B&R
Control Techniques
Kollmorgen
Rockwell
Siemens
Learn more about EZ motors by clicking the button below or start building your STOBER gearbox or motor today at configurator.stober.com . For assistance, contact us at (888) 786-2371 or email sales@stober.com.