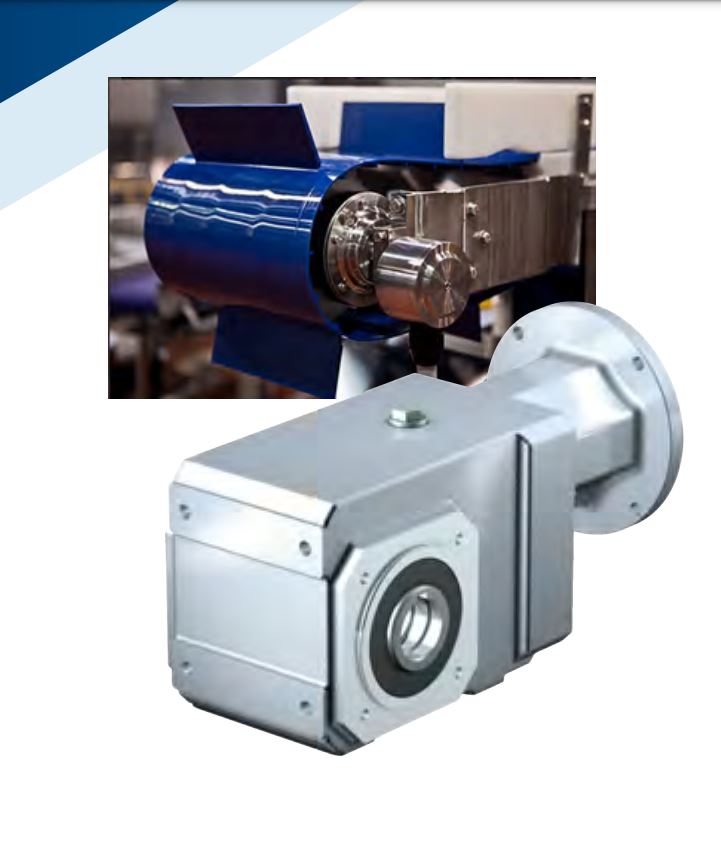 When deciding between using a motorized pulley or STOBER, the choice is a no-brainer. Keep reading to learn more about the top five advantages of using STOBER instead of motorized pulleys.
Upfront cost of pulleys is the same as a STOBER solution. But STOBER requires no maintenance, saving time and money!
Motorized pulleys need frequent repairs or replacements due to water ingress and leaking oil. STOBER is IP69K Certified, so no water ingress!
Repairing a motorized pulley is expensive and can typically only be done by the manufacturer.
Replacing a motorized pulley is time consuming – the product must be unloaded, the belt has to be dropped, and the entire end section of the conveyor must be disassembled to change the pulley out for a new one. STOBER is easy to remove if work is needed on the line. The user doesn't have to drop the belt or unload the product if any issues arise.
The variety of conveyors types means multiple motorized pulleys must be stocked, taking up shelf space and costing more in inventory.
All of this plus STOBER gearboxes provide the ultimate reliability – average mean time to failure is 9.1 years compared to the very short life of motorized pulleys! In addition, no maintenance is required on STOBER gearboxes, which saves time and money. If issues ever arise, our product reliability is backed by one of the best warranties in the industry: three years.
Download our flyer for more information about STOBER's benefits over motorized pulleys and contact us with any questions!