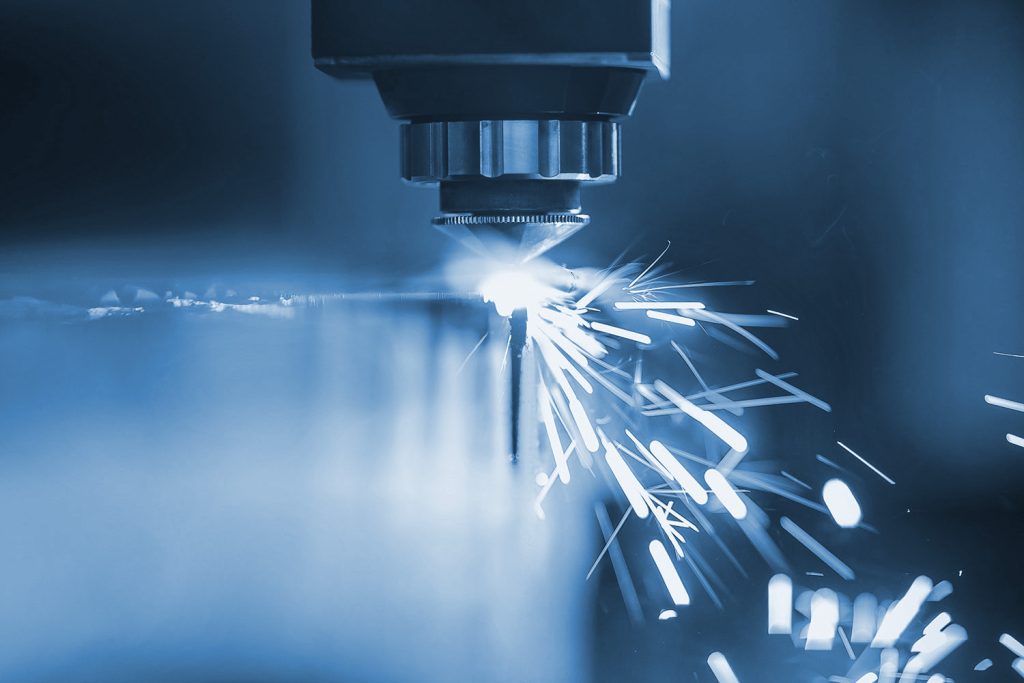 Designing high-performance machines while competing with low-cost alternatives can be a complicated process. Engineering resources can be spread thin, which can extend design time, and minimizing machine envelope while maintaining performance can be a real challenge. But STOBER's experience and product knowledge can solve all of these problems and more!
Whether for carbon fiber tape laying, mills, plasma cutting, grinding, bending & forming, or other forms of deformations, STOBER offers solutions for many applications that have major benefits. These options include:
Planetary Solutions

Accurate positioning at very high speeds

Lowest backlash rating available

Geared Motor/Motor Solutions

Compact: save more space with no motor adapter

One supplier for easier sizing and communication

Better dynamic performance

Rack and Pinion Solutions

Options for high force or high speed

Sizing calculations done by STOBER experts

Support selecting best ration and pinion tooth count to maximize throughput
STOBER solutions also feature plug 'n play connectivity with B&R, Beckhoff, Bosch, Kollmorgen, Rockwell, and Siemens drives. To take it a step further, STOBER offers many additional advantages such as longer life, fast delivery, 24/7-365 support, global application support, and minimal lost motion.
Want to learn more? Click the link below to download the STOBER Machine Tool Insight brochure!