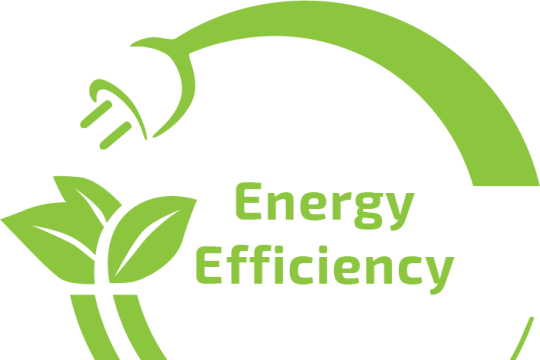 High-speed machines often increase the ambient temperature, which can be bad news for a gearbox. Since heat is the natural enemy of a gearbox, STOBER offers many ways to keep the temperature down, preventing premature failure. In a study performed in our lab, our STOBER synchronous servo geared motor could run up to 14 degrees Fahrenheit cooler than the competition… that's a 12 percent reduction in temperature compared to our competition!
Adding a fan to STOBER's synchronous servo geared motor is another great option iIf you need to bring down the temperature even more! 
Backed by one of the best warranties in the industry, our product is extremely reliable. All reducer components (gears, covers, material, etc.) are backed by a five-year warranty and normal wear items (oil seals, bearings, etc.) are covered for two years.  STOBER geared motors have tons of benefits, including a single supplier, easy installation, and money-saving properties.  Plus, STOBER offers a wide variety of gearheads to fit virtually all servo needs.
Learn about STOBER synchronous servo motors' cooler running temperatures by downloading our brochure below!