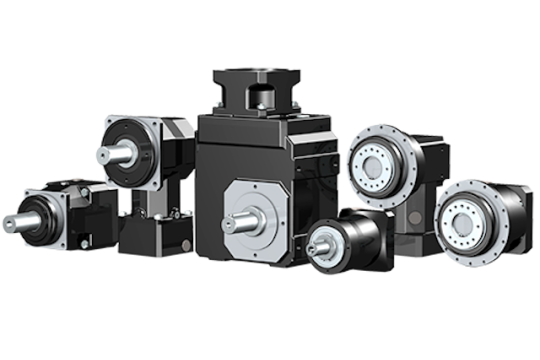 At STOBER, offering the best is not a buzz word — it's our passion and way of life. We offer the best products, provided by the best people & processes, and backed by the best service.
Why is STOBER considered the industry Gold Standard? STOBER gearheads survive in the toughest environments, providing long life under extreme conditions. Their high reliability and durability saves non-productive downtime and cost.
Specifically, STOBER servo gear units will help optimize your operational performance with:
Lower backlash
Cooler running temperatures
No-maintenance, leakage free
High torsional stiffness, superior accuracy
Quieter performance—noise level is 16 times more quiet
Fast delivery—most can be assembled and shipped in one day
Adaptability and versatility for many different applications, including: aerospace, automation, automotive manufacturing, converting, machine tool, material handling, medical, packaging, plastics, printing, robotics, semiconductor, valve control, and more!
Our product reliability is backed by one of the best warranties in the industry: all reducer components (gears, covers, material, etc.) are backed by a five-year warranty and normal wear items (oil seals, bearings, etc.) are covered for two years. Plus, STOBER offers a wide variety of gearheads to fit virtually all servo needs.
Download our servo gear unit catalog to learn more!