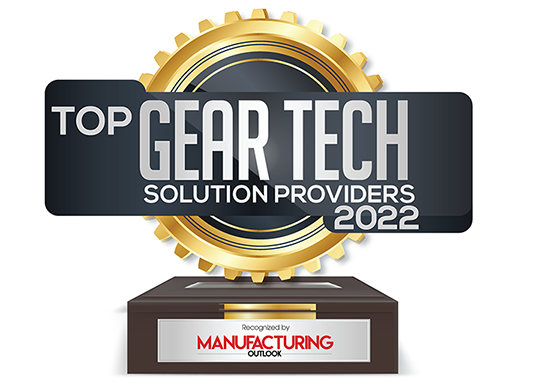 For more than 80 years, STOBER has been a leading provider of high-quality gearboxes and servo motors. With the broad range of drive components and highest level of design capability, STOBER is a customer's first call for power transmission and motion control.
"Together with our customers and partners, we aspire to develop innovative products and strive for top performance," said Peter Feil, General Manager, STOBER Drives, Inc. "To accomplish this, we provide drive, gear, and automation system solutions."
Built upon decades of tradition, STOBER has established unique planetary and helical bevel gearboxes, synchronous servo motors, and drive electronics. These product lines provide precision drive solutions designed to be 97 percent efficient.
From the gearbox and geared motor to open-loop or closed-loop control to intuitive design software, the STOBER package offers interfaces, functionality, and components.
Looking toward the future, STOBER is a company focused on increasing the automation of procedures, focusing on e-commerce, and continuing personal development of all employees.
"We accept responsibility for the well being of people and the environment, and are committed to long-term success and sustainable growth," concludes Feil.