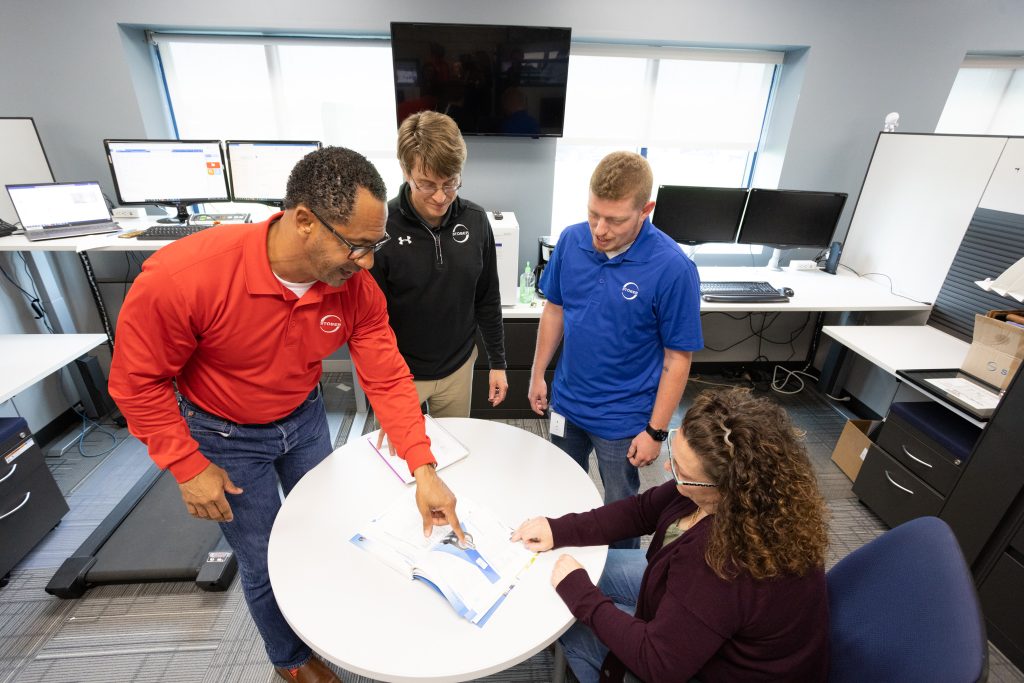 With a variety of gearboxes on the market that can fulfill diverse requirements, selecting the best power transmission gearbox can be a challenge.  Avoid making a wrong decision and wasting money on a more expensive gearbox that isn't necessary.
While some aspects of gearbox selection are universal, there are some elements that are industry-specific. For the power transmission industry, application calculations can be impacted by output RPM, motor horsepower and frame size, as well as overhung load.
Output RPM
The standard ratio for a gearbox to operate is a 1750 input RPM at 60 Hz.  Failure to account for any differences to this ratio will result in a gearbox that does not match the application's requirements.
Motor HP and Frame Size
The gearbox size and input option must be determined before calculating the service factor. Once the gearbox is sized, the required HP can be used to compute the actual service factor.
Large HP motors generate heat that can adversely affect the reducer's mechanical ratings. This reduced rating, based on the increased heat, is known as the Thermal Capacity of a reducer, and must be considered when using large motors.
General Shaft Load
The force, measured in pounds, that the output shaft is capable of sustaining is known as the Overhung Load rating. If the rating is less than the application's requirements, the speed reducer will be damaged.
Ultimately, customers should size from the load to ensure they receive a cost-effective solution that fits the application's needs. The service factor, environment, ambient temperatures, shock load, output style, and hours of service are all important aspects of sizing. The more information provided about the application, the more accurate the sizing process.
With the largest breadth of product, industry-leading warranty, and lightening-fast shipping times, STOBER is ready to configure your next solution.