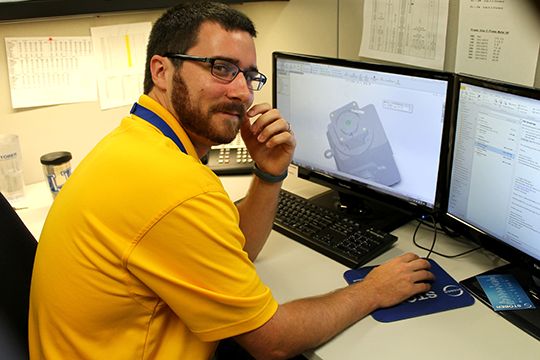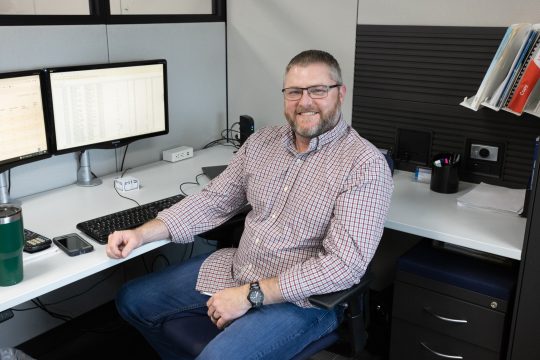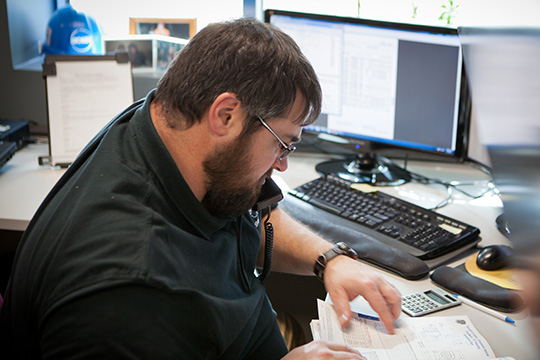 It was 6 a.m. on a Sunday morning, but that didn't matter to the STOBER team. When a phone call comes into the 24/7 customer service line, it's treated with high importance and exceptional customer service.
"When I called the STOBER after hours number at 6 a.m. on a Sunday morning with a breakdown situation for my largest account, I could tell I was working with a customer service expert," said David Cohan, Outside Sales at Bearing Distributors, Inc. (BDI).
STOBER was able to build the gearbox Cohan needed and ship by 12:30 p.m. the same day.  The courier was able to quickly transport the gearbox from STOBER's facility in Maysville, Ky., to the northeastern United States to get BDI's food manufacturing customer back up and running.
"In my 30+ years in this business and dealing with countless after-hours challenges, STOBER stands out as the best I've had the pleasure of doing business with," Cohan said.  "We truly appreciate your above and beyond effort."
BDI, a distributor of STOBER products, is a global company experienced in developing and deploying custom distribution and supply chain solutions for customers. STOBER is proud to help them keep their customers up and running by supplying exceptional customer service and the gold-standard in perfect motion.
Learn more about STOBER's solutions by clicking the link below.
Our Three Pillars – Quality, Delivery, Service