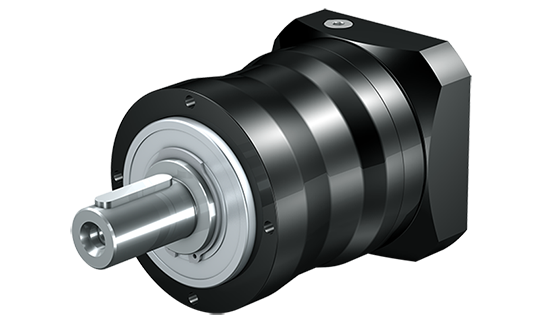 STOBER is releasing a second generation of our PE series gearbox. This new generation offers better performance and numerous advantages compared to Generation 1.
The PE Generation 2 from STOBER is more attractive, stronger, faster, and smaller. It also features new gear housings. The input stage for the two-stage gear units will now be one size smaller, allowing for better aesthetics since the gearbox is not longer than the motor. The two-stage PE units are even shorter, lighter, and more compact than the previous generation. With this new generation, you can experience better performance, with up to 45% greater acceleration torque and up to 50% higher nominal torque!
The intention for the revision of the PE series was to apply the new modularity of the P/PH Generation 3 to the PE series. Therefore, the development focused on standardizing the interface from the gearbox to the motor adapter or to the motor.
The PE Generation 2 will be launched on November 1, 2021. Don't worry—the lead time and pricing will all remain the same!
Contact us at sales@stober.com or call (888) 786 2371 for more information.