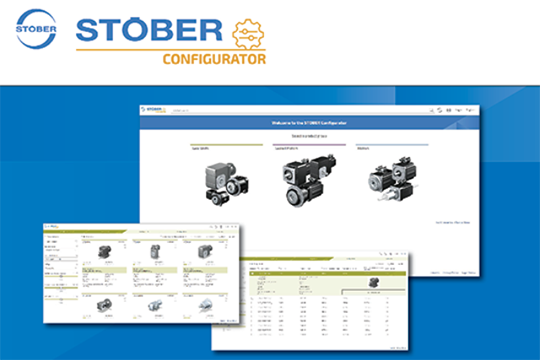 From design to purchase to installation, STOBER is committed to supporting every customer through the life of their applications. In fact, STOBER offers several free tools and software to help implement the best mechatronic solution.  
You can download drawings with our CAD tool, review technical data or dimensional drawings via our Configurator, or look up operating and assembly instructions on our Product ID tool. If that's not enough, we have an entire YouTube library of installation and maintenance videos at your fingertips!
If the plethora of STOBER online tools don't answer all of your questions or you need some help using them, our application support teams are available to visit your factory, create a recommended list of STOBER products, troubleshoot unique applications, and more. Let us save you time and resources by doing the heavy lifting on sizing, installation, and training.
Learn more about STOBER's easy-to-use tools and software by clicking the link below or contact us at (888) 786-2371 or email sales@stober.com.