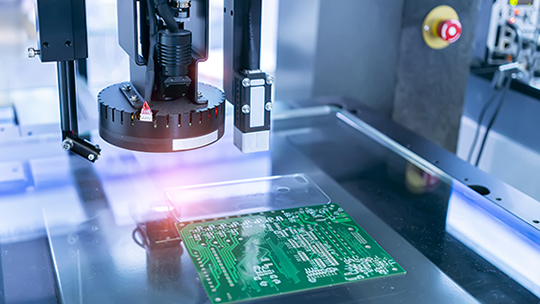 One of our customers contacted us after they experienced a critical oil leak. The customer had a chemical mechanical planarization application, which is a common application in the semiconductor industry. The gearboxes they were using for water polishing were leaking oil onto the products. Not only was this draining money from their budget, but it was also a maintenance nightmare.
STOBER quickly responded by giving the customer application support. Our engineers evaluated their machine design and selected our P Series gearbox to go on the machine. Not only did the P Series not leak in the vertical application, but it also provided the stiffness and torque for the machine requirements. STOBER became the spec for this machine!
The customer was thankful for our quick support and fast turnaround. The P Series can be built and shipped in one day from our Maysville, Kentucky facility. In emergency situations, we can build and ship a unit within hours, with no expedite fee to worry about.
STOBER gearboxes are highly reliable, featuring a superior design and quality that not only extend the life of the unit, but also lessen the need for maintenance. With us, you can experience no leaks, no maintenance, and superior performance, saving you time and money.