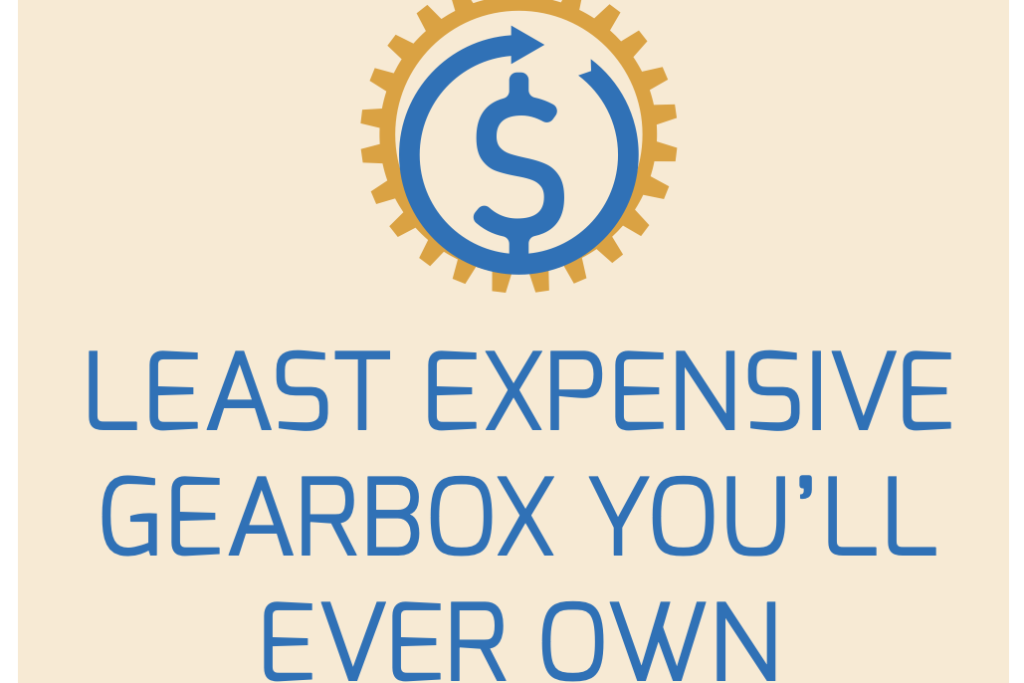 Avoid maintenance headaches and gearbox retrofits down the road by selecting STOBER now on your OEM equipment. These gear units are tough—in fact, they're referred to as the world's toughest—and are assembled at our Maysville, Kentucky facility, backed with a three-year warranty, and delivered fast. Combine that with no oil leaks, no rust, and no water ingress, and you have an excellent solution.
NEMA C Face input allows for utilization of any standard, off-the-shelf NEMA motor. Bowex input coupling prevents motors from seizing to inputs and the keyless wobble-free bushing output prevents the gearbox from seizing on the shaft.
With STOBER's 9.1-year average time to failure for gearboxes in 24/7 harsh environment applications, it'll be the least expensive gearbox you'll ever own. This asset reliability means you can depend on a STOBER gear reducer for years, increasing profits and surpassing plant efficiency targets. Now is the time to upgrade your OEM equipment with STOBER—contact us today and we'll help you get started!
Ready to learn more? Click below to download a PDF with more information.