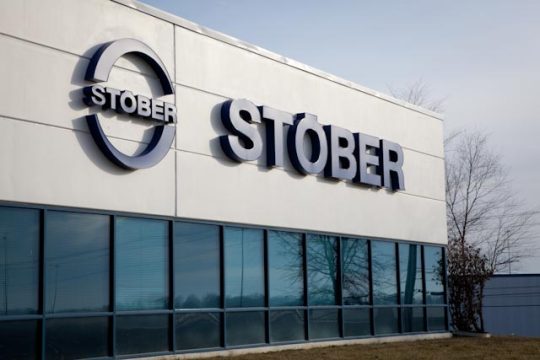 STOBER Drives was recently approved for a state program that can provide up to $525,000 in tax incentives. 
The Kentucky Economic Development Finance Authority (KEDFA) preliminarily approved a 15-year incentive agreement with STOBER under the Kentucky Business Investment program. The performance-based agreement can provide up to $525,000 in tax incentives based on:
The company's investment of $5 million
Creation and maintenance of 35 Kentucky-resident, full-time jobs across 15 years
By meeting its annual targets over the agreement term, STOBER can be eligible to keep a portion of the new tax revenue it generates.
STOBER's $5 million investment will include the addition of equipment to help increase manufacturing operations, as well as conversion of a portion of the current office space to become an employee training facility. The project will create 35 jobs over 15 years and will bring the company's total Kentucky employment to more than 160 employees.