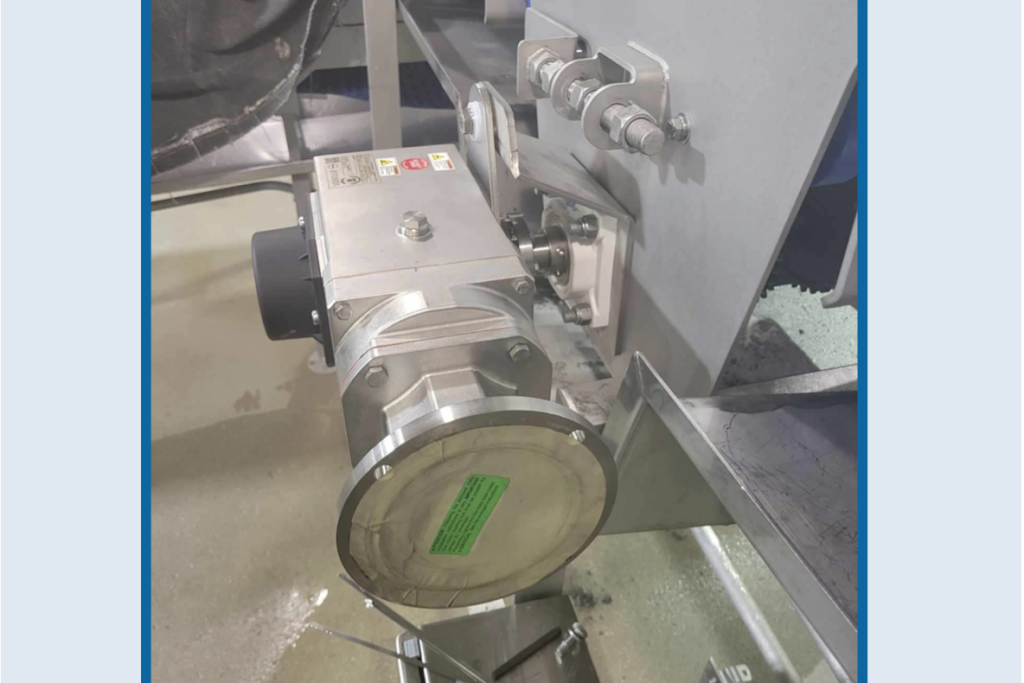 If you're tired of repeatedly replacing the same failing gearbox, STOBER has a new solution for you!  No more waiting for someone to weld a mounting bracket or struggling to find a solution that bolts in place.  STOBER's new stabilizer bracket can eliminate all of these issues!
STOBER's stabilizer bracket works in conjunction with a four-bolt (207 or 208) flanged bearing and a KSS tear drop torque arm.  The bracket makes an extended shaft the only requirement to switch to STOBER if moving to a wobble-free bushing, removing any weldment needs.
A great retrofit solution for current equipment, the stabilizer bracket eliminates the need for fabrication or welding—just drop a KSS into any shaft-mounted reducer using a four-bolt flange.
Ready to learn more?  Click below to download a PDF with more information.