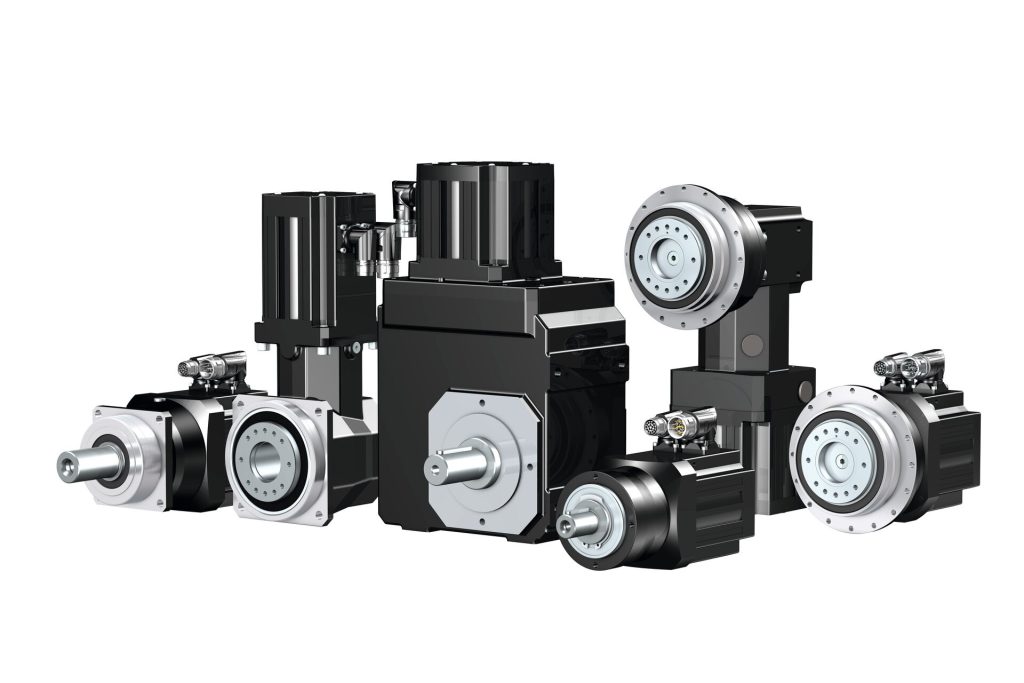 Did you know the construction of a STOBER synchronous servo geared motor lends itself to a cooler running temperature overall? It's true—in a study performed in our lab, our STOBER synchronous servo geared motor could run up to 14 degrees Fahrenheit cooler than the competition.
Heat is the natural enemy of a gearbox, so why not do everything you can to keep the temperature down? STOBER performs at a 12 percent reduction in temperature versus the competition.
Packaging machines often run at higher speeds, which increases the ambient temperature. Using a STOBER geared motor can reduce heat, extending equipment life and saving money. If you need to bring down the temperature even more, we have the coolest option of adding a fan!
STOBER geared motors have tons of benefits, including a single supplier, easy installation, and money-saving properties. Plus, our product reliability is backed by one of the best warranties in the industry: all reducer components (gears, covers, material, etc.) are backed by a five-year warranty and normal wear items (oil seals, bearings, etc.) are covered for two years. Plus, STOBER offers a wide variety of gearheads to fit virtually all servo needs.
Download our flyer for more information about STOBER synchronous servo motors' cooler running temperatures to learn more!