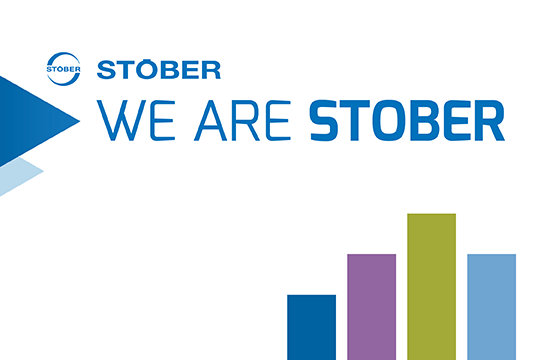 At STOBER Drives, our purpose is to deliver peace of mind in the demanding world of motion. This statement defines our reason for doing business. "Life in the Industrial Automation industry is complex and can be difficult and stressful. STOBER should make it simple, easy, and stress-free for all stakeholders: Employees, their families, customers, suppliers, owners, and the community. Everyone should benefit from their dealings with STOBER," Peter Feil, VP/General Manager, explained.

How do we live out our purpose at STOBER? First and foremost, we deliver peace of mind through our teamwork. When our team is busy or needs an order rushed for a customer in an emergency situation, we work together to provide a solution to the customer in a timely manner. We go the extra mile with our emergency service and 24/7 support. We also provide our employees with free health insurance because we believe no employee should face financial stress due to an illness in the family.

These are just a few examples of how we deliver peace of mind to our stakeholders. Our purpose is the underlying reason for everything we do, day in and day out. We take pride in our ability to design perfect solutions while maintaining a seamless process for everyone involved.

Read more about our new corporate statements and why they are important!